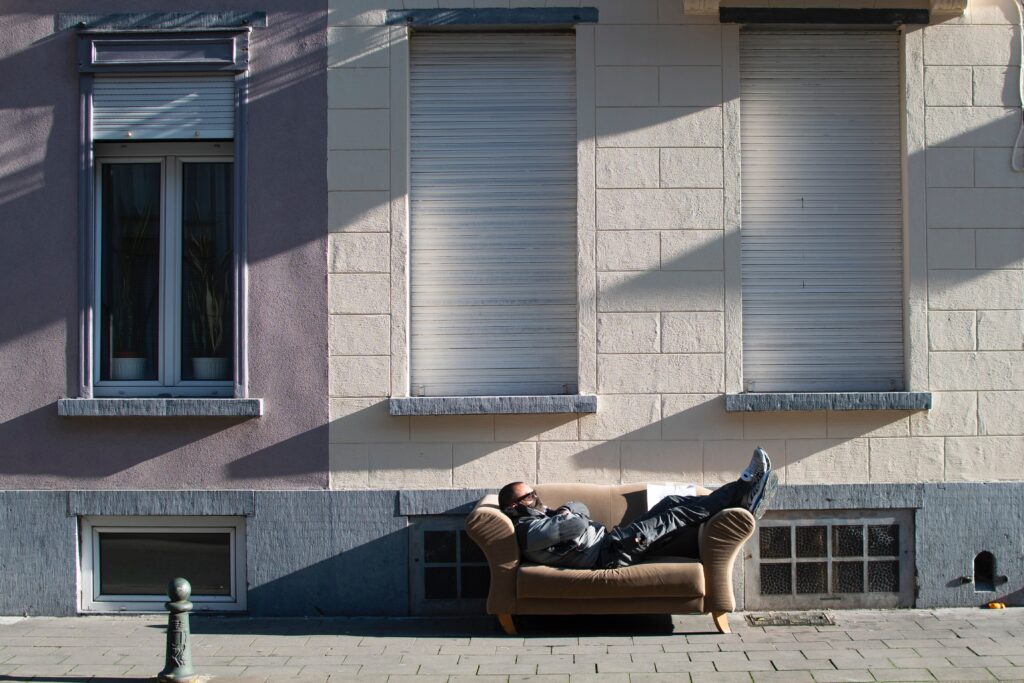 In my previous article I discussed the new Private Agreement for the Prevention of Bankruptcy Act (WHOA) (link). In the meantime, the court's first rulings are known.
District Court of The Hague 15 January 2021
About an entrepreneur who has been working on austerity since 2016, but is now using the new scheme. The Tax And Customs Administration is proposed to pay 45 % of the debt (€ 26,817) and the rest will be waived. The rest of the creditors (suppliers, etc.) can receive 22.5 % of a debt of € 170,497.92. The judge first proclaims a cooling-off period. This means that the entrepreneur may not go bankrupt and that the creditors must stop recovery measures. Link to the pronunciation.
Amsterdam District Court 15 January 2021
This decision of the court was about a Foundation that is active in healthcare and had/has a debt burden of € 199,000. Because a lot could still be declared to health insurers, a breather (cooling-off period) was apparently all one needed. The company was given two months by the High Court. Link to the pronunciation.
Enforce remission
Entrepreneurs with debts who want to make a settlement for a percentage of the debt now have an enforceable remedy. Albeit for a period when creditors must remain at a distance, albeit the court's consent that only part of it must be paid and the rest of the debt does not. The company can then survive.
Discuss your situation and the possibilities
As a lawyer active for entrepreneurs and companies and experience in solving problems with creditors including the Tax And Customs Administration, Advocaat Sepehr often sees different solutions than the most obvious and also knows how to accurately predict the outcome of the step-by-step plan he has drawn up.
Pragmatic solutions
An example is an entrepreneur who had done work for another entrepreneur consisting of setting up a new company including appearance and marketing tools. Subsequently, the new company does not start, no turnover and the contractor's account remains unpaid. Debt collection takes a long time, sometimes costs more than it can yield and the outcome is uncertain. Not the first option, but still to consider is to make an arrangement whereby the 'delivered new company' is transferred ownership to the contractor. It may be able to start its own business or sell the brand new company to a third party. The unpaid bill can be 'paid'.
Is an enforceable remission also possible for your company?
Questions are free.
Just when you think that nothing is possible for your company, I would like to invite you to exchange ideas with Mr. Sepehr Yadegari.
You can call the office number 020 – 244 3900. You can send letters or other documents in advance and then contact us: the e-mail address is advocaat@sepehr.nl.